Hi, I'm Andrew Jakubowicz!
You may also know me as YouCodeThings if you watch my videos, or Spyr if you play my games. I'm perpetually learning about the web, graphics, games, programming languages and making delightful user experiences. Technical art is also a side hobby of mine. Currently working on the Lit team!
Enjoy your stay and the thrill of computer science in my small slice of The Internet!
Opinions are my own.
Games I made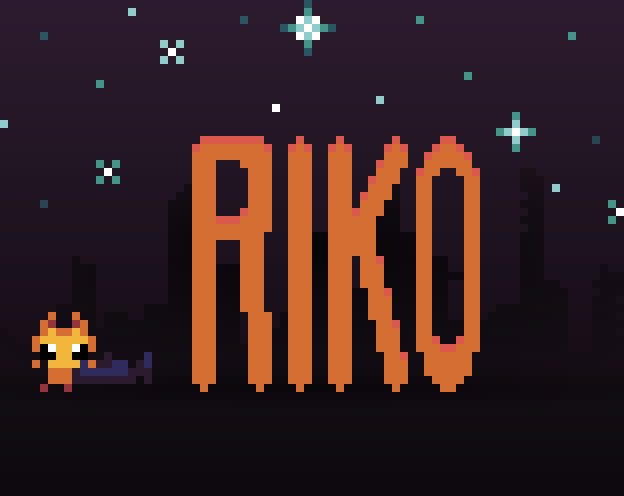 Videos I made
Posts I made
I also put small experiments here! 🔬🥼🔥